Professional Remote Candidates
Rockstar Virtual Assistants
To download the candidate list
Tell us how to send it to you
You will receive an email with the link to download your free candidate list. Don't worry, we take privacy laws very seriously.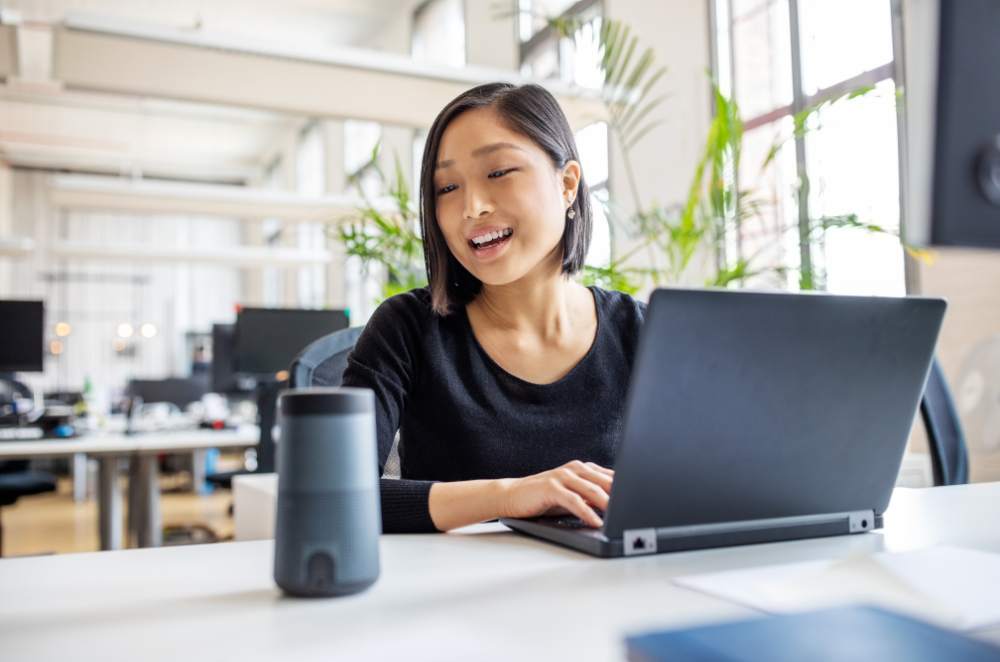 Remote Virtual Assistants
Are you in need of skilled virtual assistants but worried about the costs? Kinetic can help you get top-notch talent without breaking the bank.
By hiring our remote virtual assistants in the Philippines, you can enjoy comparable expertise at a fraction of the cost of local virtual assistants.
Our business model has been successful for thousands of clients since 2013, thanks to our access to a talent pool of over 4 million professionals, many of whom are experienced VAs.
You can even download a free candidate list or book a call with us anytime.
Choose Kinetic and get the best virtual assistants for your team, without sacrificing quality or your budget.
"We have been able to fill roles with top talent quickly. Each role has worked out expremly well. TOP JOB Vernie!! I have no problem in 100% recommending you and your services."
"Kinetic has been such great help to our company in providing the right staff with impressive qualifications and excellent work ethic/skills."
"Two years ago we really needed a highly capable Google expert and we couldn't find them in the local market. We ended up contracting Regina through Kinetic. And Regina was actually leading the Google team in the Philippines. I've gone from hiring a person with very strong technical knowledge to someone with leadership capability who has intimate knowledge of the inside parts of Google. Now that actually cost us a third of what we were budgeting for on market rates."
"Kinetic has assisted in providing top-level staff in the field of customer service for our business. We have been able to provide efficient, professional, quality service at an unbeatable price and we are looking to expand into other departments with Kinetic."
1
Briefing
We'll start a bespoke candidate search based on your job description
2
Shortlist
We'll provide you with a shortlist of candidates
3
Selection
You interview and select your preferred candidate
4
Appointment
Your staff will report to you and we'll help you manage them
We understand if it's a bit too much at this point. We'd love to address any questions you may have. Do share your questions and we'll respond to you right away.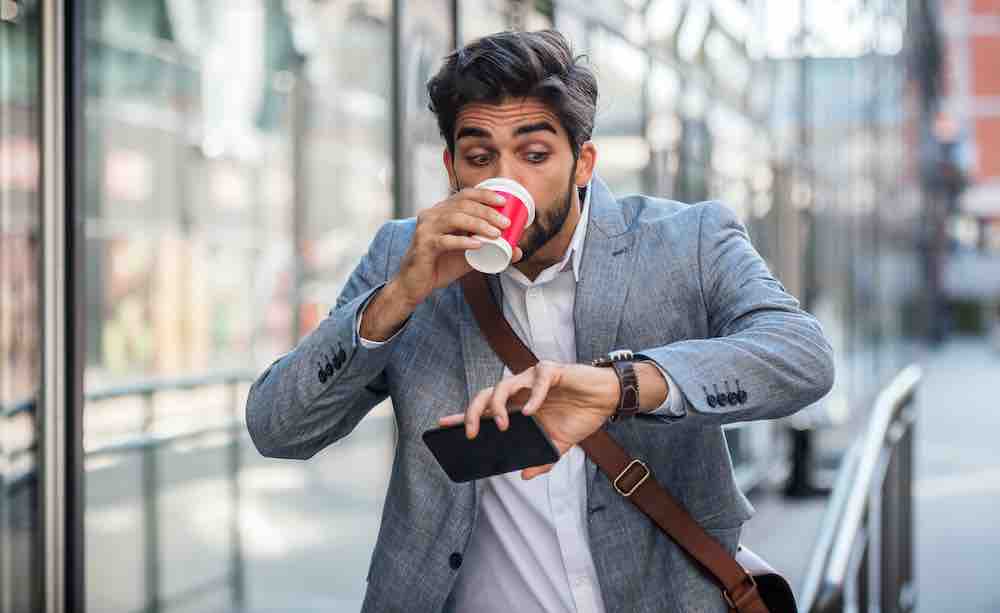 In a hurry?
We can always have a quick call with you (about 15min or less) at the time most convenient to you.
Feel free to book a free consultation directly into our calendar. We are available 24 hours on weekdays to attend to your queries.